Visitor Management System
The Q-Cal Visitor Management software makes receiving guests easy for both you and your visitor. – Because first impressions matter!
Software for Visitor Management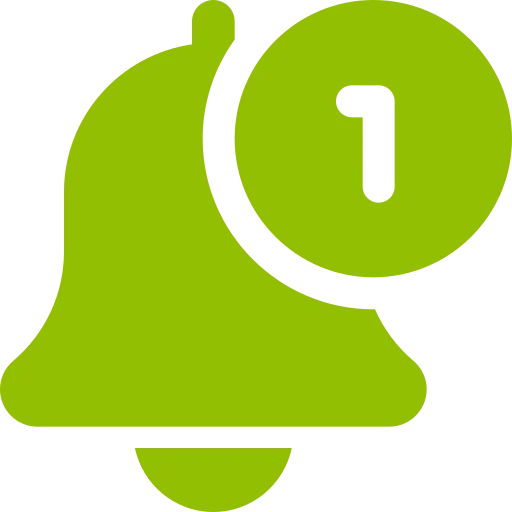 Instant notification
When a visitor signs in, the employee they are visiting will get an instant notification either by mail or SMS to pick up their guest. You avoid interrupting several employees, whenever guests arrive.
Visitor Badge
Make your visitors visible. With a digital visitor sign-in system, you can automatically print a badge saying "Visitor" or let your visitor create their own name tag.
Free Up Resources
With visitor check-in software you free up time for your receptionist to do other important things. When a visitor arrives he/she will be notified automatically.
How does a Digital Visitor Sign-In System Work?
1. Choose whether or not you have an appointment
2. Notify relevant employee
The Visitor Check-In Software That Has Everything
When sharing an office space with other companies, a visitor management system ensures no guest walks into the wrong office.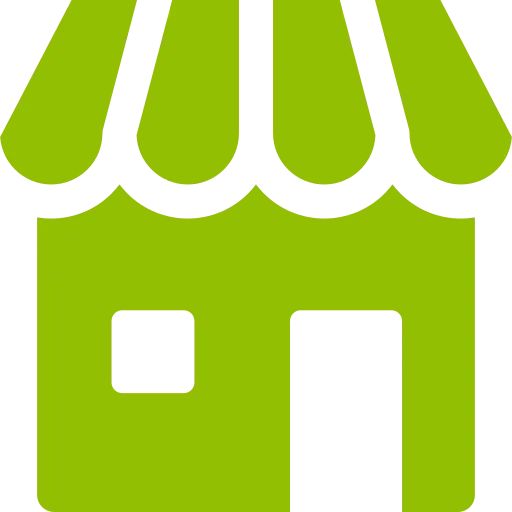 With a digital visitor sign-in system only the employee, who is actually expecting the guest will be disturbed when the guest arrives.
With a designated button for deliveries, the delivery people always know where to go.
Custom Design
Create a custom design with the Q-Cal visitor check-in software. That way you have a visitor sign-in system that fits your company.
Avoid parking tickets. Have guests register their parking when signing in through your digital visitor sign-in system.
Know exactly when your guests signed in and out, get check-out reminders and provide guests with special reusable name tags.
Stop wasiting time walking around. With the ActiveMap feature you can easily design an interactive layout of your facilities.
Make your digital signage come alive. With data from your calendar you can design and share targeted information on your signage screens.
How do you handle unexpected guests? With the No Appointment feature for your visitor management system, you and your unexpected guest know what to do.
Find your information, create a cool design, share with your target audience – it's that easy to make an info screen.
An info screen can easily be used to spice up your waiting room, office, hotel, sports hall or canteen with important and targeted information.
Answers to some frequently asked questions.
A Visitor Management system, also known as a self-service check-in system, lets guests check themselves in and notify you of their arrival.
A Visitor Management system consists of a touchscreen placed in the lobby with software developed for visitor management. The system then lets your employee know that a guest has arrived.
A visitor management solution helps you greet guests in a professional and modern manner. A Q-Cal Visitor Management solution can be used in single-office companies and shared office spaces. It is a way to free up resources for your receptionist, or it might function as your digital reception.
There are several benefits of a visitor management solution. The benefits can be everything from fewer disturbances for your employees to freeing up time for the people watching your reception.
By creating your solution by combining the many visitor management features, you also get:
The benefits of parking registration directly on your screen

A delivery feature assisting in receiving packages

A guest registration that helps you know who is in your building in case of emergencies.
Check out all the features available.
A visitor management solution consists of both hardware and software.
To get a better idea of the prices, see the price page to see the price for the software. If you want hardware recommendations, don't hesitate to contact us.
A visitor management solution is an investment, and often several people are involved in the decision-making process. However, having a good understanding of the issues you want to be solved is a great starting point.
Read the guide How to get started with your visitor management solution, and see where to go from here.