Conference Room Scheduling Software
Stop wasting time looking for a meeting room with conference room scheduling software and a meeting room scheduling display.
Modernize Your Work Environment with a Meeting Room Booker
Effective Room Booking
With direct integration to your calendar, you streamline the use of your meeting facilities. And with a conference room scheduling display, you see the availability of the rooms outside the rooms and in your calendar.
Eliminate Ghost Meetings
The conference room scheduling software automatically releases the room, if a meeting is not confirmed after its start time. This means no more rooms that are booked but not used.
Spot Available Rooms
With a meeting room scheduling display outside each meeting room, you and others can spot available rooms based on the color of the screens LED-edge.
How Does a Conference Room Scheduling Display Work
1. Book your meeting room
in your calendar
2. Confirm your meeting on the screen outside the room
3. End meeting and release the room for others to use
The Conference Room Management, That Has Everything You Need
Calendar Integration
Integrate the Q-Cal meeting room booker system with your calendar and have your conference scheduling display update automatically.
Catering Module​
Book a meeting room and order beverages. With a conference room management system like Q-Cal, you can do both at the same time.
SignageView
Connect your conference room scheduling software with your signage solution and the meetings of the day on your digital signage screens.
Start and End Your Meeting​
Start and end meetings directly on the meeting room scheduling display outside the room. Now everyone knows which rooms are available.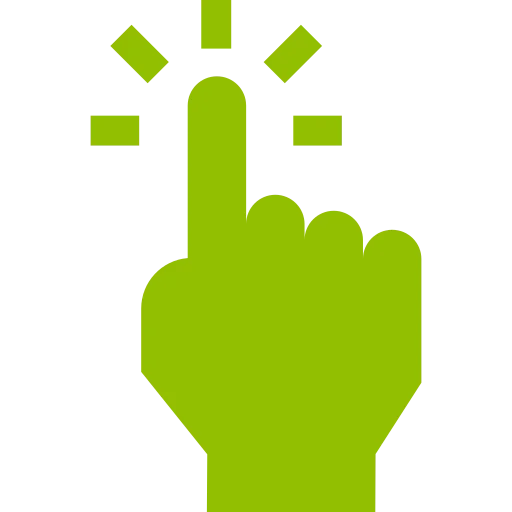 Ad Hoc Bookings
Book a room on the conference room scheduling display outside the room. The display lets you know when the room is available.
Custom Design
Create your own design for your meeting room scheduling displays. That way they look good and match your overall brand.
Find your information, create a cool design, share with your target audience – it's that easy to make an info screen.
An info screen can easily be used to spice up your waiting room, office, hotel, sports hall or canteen with important and targeted information.
Answers to some frequently asked questions.
Meeting Room Booker is a solution that helps you effectively manage your meeting facilities. The solution consists of a piece of software and a screen with a typical size of 10″. The screen is placed outside your meeting rooms, displaying whether the meeting room is available or booked.
With a Meeting Room Booker solution, the screen outside your meeting rooms displays the rooms' availability. You can choose to display the room's agenda for the entire day, along with things like, what pieces of equipment are available inside the room.
When choosing the hardware for your meeting room display solution, you need to consider the hardware's durability. Investing in hardware that is always on, ensures you a stable and high-value solution.
Take a look at our blog about Essential hardware features for meeting room displays.
You might think it is expensive, however, it doesn't have to be.
You can read all about our prices under Pricing. If you want help creating the perfect solution for your company then book an informal non-binding 30-minut online talk with one of our experts.