Story
NordicScreen started in 2017 as an entrepreneurial project in North Jutland, where two enthusiasts in sales and development set out to develop the digital signage solution of the future. Since then, NordicScreen has developed significantly and today employs approx. 8 employees at the head office in Randers.
In 2020, the first cornerstones for NordicScreen as an international company were set when the first solutions for the American market are implemented in New York. NordicScreen's solutions are sold directly to customers and through a reseller program, which in 2020 included 22 resellers in the Nordic and American markets. As a result, NordicScreen today offers the products Q-Play, Q-Cal and Q-Desk to a large number of industries nationally as well as internationally.
What do we do?
NordicScreen develops innovative software with a focus on user-friendliness and user experiences. Through good and intuitive products, we deliver customer information at the right time and place. Our employees take pride in providing a good, reliable and stable service to all our customers and partners.
Who are we?
Today, NordicScreen is run by a team of suitable and competent employees. We also contribute to the development of new talents within marketing, software development and innovation through internships and student courses.
Damian Hrabąszcz
Developer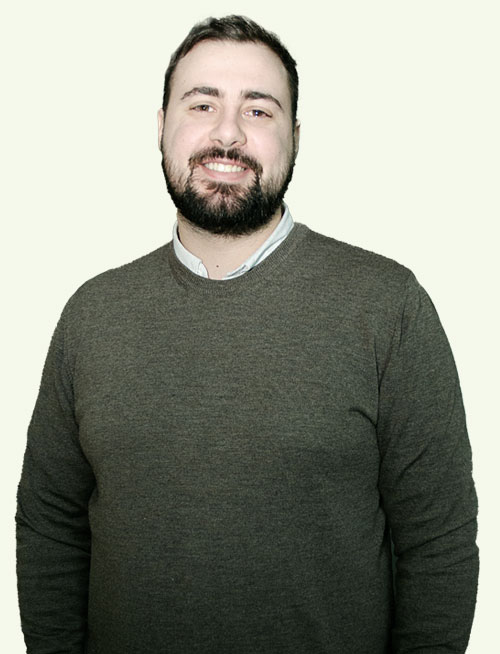 Amer Besic
Customer Success
Penda Svane
Developer Intern
Malou Sloth
Design Lead & Product Specialist
Per Andersen
Head of Finance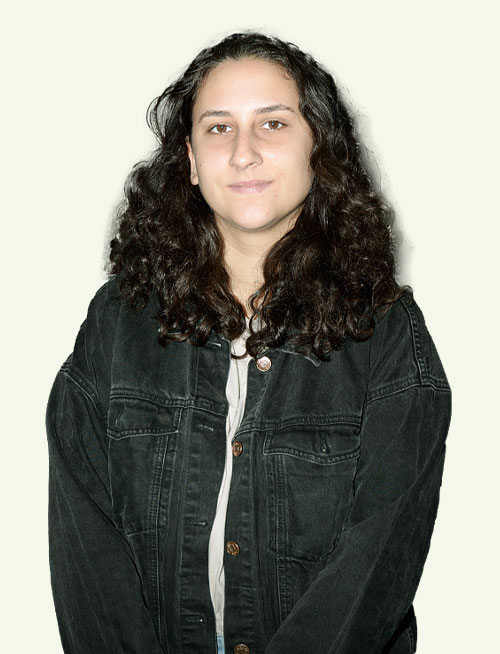 Ana Iacovache
Developer Intern
Mette Kirstensen
Financial Controller
Kasper Roager
Junior Developer
Michael Owsinski
Senior Developer
Katerina Maresova
Marketing Internt