SPORT 24 Makes In-Store Product Promotion Easy with Digital Signage
SPORT 24 is a significant player in the Danish activewear and sports equipment market. They are also a valued partner of different sports teams and companies because they supply them with branded products. With many different stores all around Scandinavia, SPORT 24 needed a smooth solution for pushing in-store marketing content.
Products: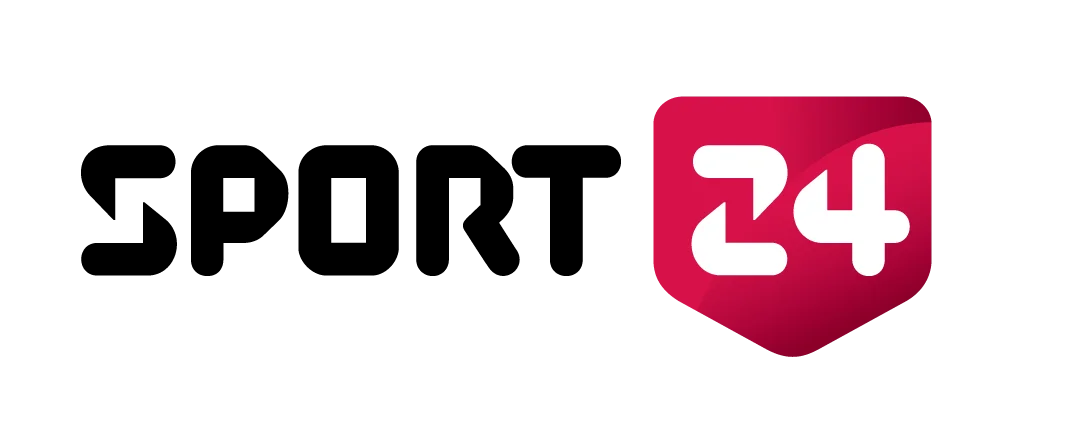 SPORT 24 is a Danish-owned sports apparel retail company that runs chains of physical stores and an online store. They have around 100 physical stores spread all around Denmark and a few in Iceland and the Faroe Islands.
They are running 3 types of physical stores SPORT 24 stores, SPORT 24 outlet, and SPORT 24 team which supplies the country's sports teams with player uniforms.
Headquarters: Silkeborg, Denmark
Gross Profit: 321.910.000 DKK (2021)
Employees: 1500 (2021)