Take it for a spin … Free of charge
It doesn't cost a penny to try out the system and we are ready to help if you have questions!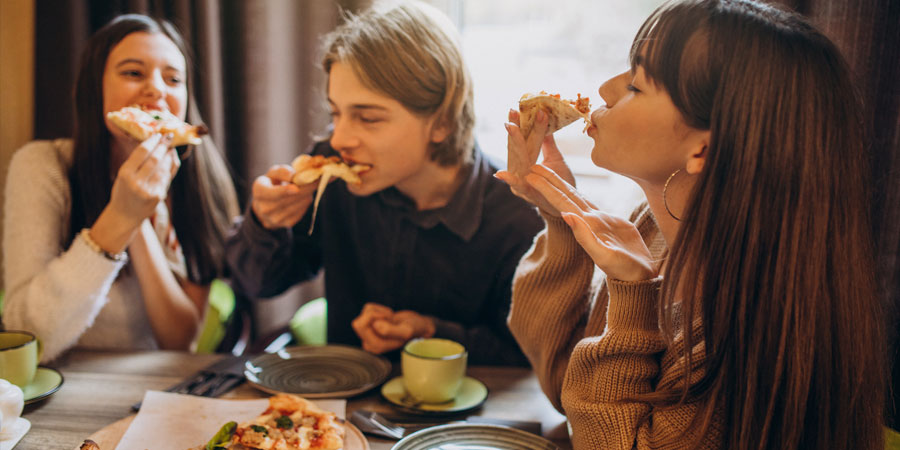 It Only Takes a Screen And Some Internet
Get Started: Put up any type of screen and add a NordicScreen Player. Now you are up and running.
Complete Solution: Do you want an offer on a complete solution including screens? Then our resellers will be more than happy to help you find the perfect solution. Give us a call and we will find the right reseller for you.